I'm really excited when the insurance industry comes up with a new disruption. I believe that with disruption, there will be improvements in the overall industry. Today, I will be reviewing SNACK BY Income (NTUC) proposition to see if we can fit it inside our Wealth Management Journey.
[All opinions are my own. Please read my
disclaimer
 section to find out more. If it matters, this is
not
a sponsored post]
SNACK BY INCOME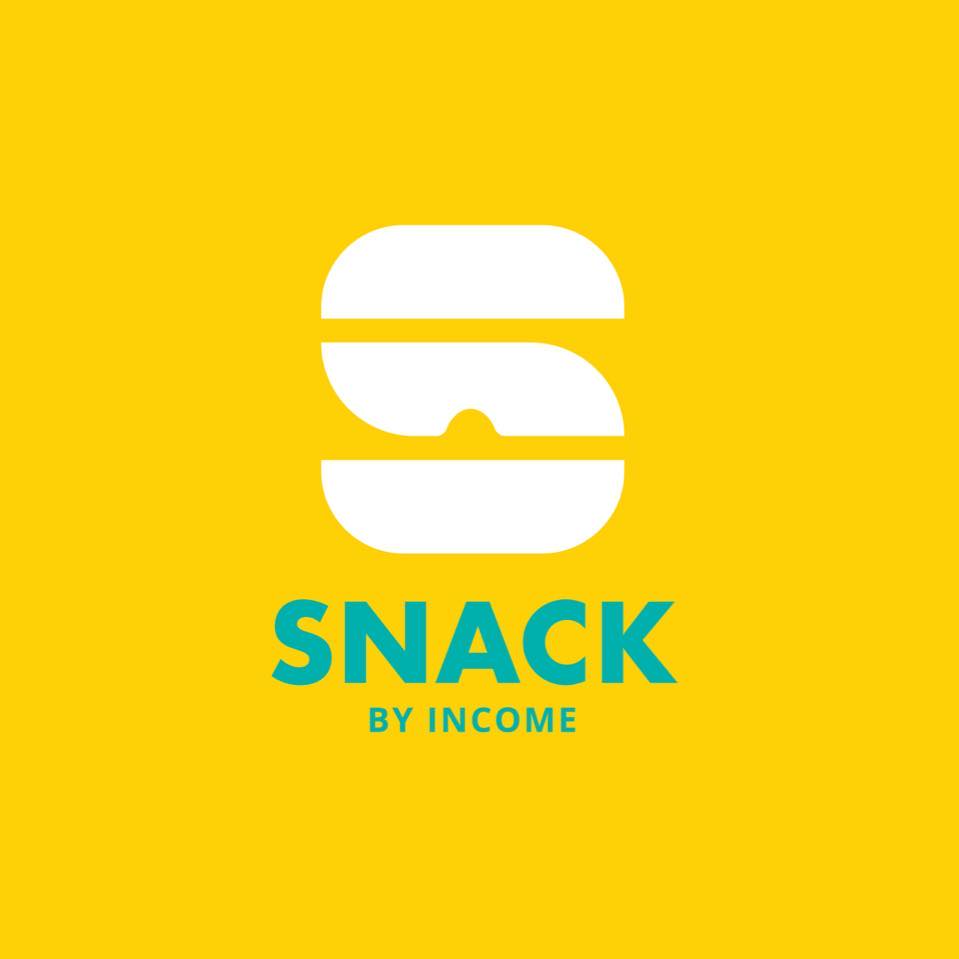 SNACK By Income is a "new" insurance model by allowing customers to buy micro-insurance when one of the lifestyle triggers happens.
This means that you buy insurance (Death, TPD, Critical Illness or Accident with premium of $0.30, $0.50, $0.70 which is automatically deducted) whenever a lifestyle triggers happen (Clock Number of Steps, Take Transport, Buy Food & Drinks, Shop, Groceries, Watch Movies, Top Up Petrol, Pay for Utilities). You can decide on which triggers to allow the purchase of Insurance to happen.
There are caps at how much you can stack your micro-insurance and I believe the premiums divers depending on age of the individual. You can stop or pause the purchase as and when you want.
Let's Give An Example
Example: Joanna set up his Snack By Income to deduct $0.50 for Transport and Buying Food and Drinks. During the course of the day, she takes a bus to work (first premium deducted), had lunch (second premium deducted) and then takes a bus back home (third premium deducted).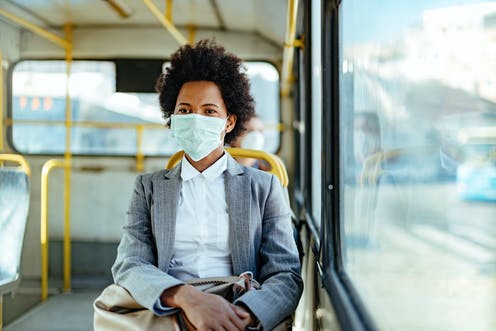 Each activity triggered a S$390 personal accident insurance plan with a premium of S$0.50 each. (Source: Mothership).
In total, she spent $1.50 for that day and got $1170 worth of personal accident coverage.
In a month, she would have spent $45 (30 days in a month assumption) to have $35,100 worth of personal accident coverage.
What I like about SNACK BY INCOME
I think it is a good initiative to expose people to insurance at any age. The gamification process will attract the younger generation to look into what insurance they can have.
The level of commitment of SNACK By Income is very low. The range of $0.30 to $0.70 is a very low barrier for people and they may allow the deduction to continue to take place. The premiums are also single premium in nature so the micro coverage can continue for the next 360 days without the need to continue paying for it.
It is flexible. You can choose the coverage you want, start the deduction, set a weekly limit or stop the deduction at any time with no penalty.
If you are afraid to approach a Financial Advisor, SNACK By Income is a APP which might be perfect.
What I don't like about SNACK BY INCOME
Using my example above, $45/month can get a person a comprehensive accident coverage AND (potential) pay for his hospital shield rider's premium. If she is going to set triggers for those deduction above, I believe she is might better of with the usual insurance plans.
The illusion that "They have a lot of insurance". Snack By Income (if I may) is a bonus coverage for people to have. The micro-coverage terminates after 360 days and you have to "re-stack" up your insurance again.
Commitment Issues. I worry about this most. If this creates a behaviour that they don't have to committed to their premiums, I believe it might have a spill over effect to other things in life. (Snack by Mortgage Anyone?)
Buying insurance is NOT financial planning. I think most people think that buying insurance is financial planning. In actual fact, it is just part of financial planning. There are many other things to plan for other than insurance.
Final Thoughts
When NTUC first launched Snack By Income, it triggered my memory of an old client of mine and I felt it may be the most suitable for them.
I first met this couple when they needed my help to do a claim. The wife works at Sheng Siong as a cashier and the husband worked as a taxi driver. They live in a HDB 3 room flat with 2 young children. The husband was down with stage 4 Colorectal cancer and had to stop working as a taxi driver.
While doing the claim, the wife showed me her bank book. I was surprised and asked her what she wanted me to see. I saw her bank balance is $1000 and she told me that she is making $1000/month as a cashier and spent around $1000/month for household expenses. With tears in her eyes, she asked me if she can purchase any insurance with that money. I knew that any insurance however good, will not be sustainable.
I believe that micro-insurance will be able to help this couple as they can choose to purchase the micro-insurance as and when they have the available budget. I believe these people will be the true beneficiaries of Snack By Income. Thank you NTUC.
No one will care about your money as much as you do.
In Wealth Management, it is important to Pay yourself first. Beware of scams. Before you invest in any company or popular investment opportunity, be sure to do your own due diligence. If you wish to learn more about investment, I hope to nurture genuine relationships with all of my readers.
Check out my most popular blog post in 2020 so far: 5 mistakes people make using their CPF.
Please feel free to contact me on my Instagram (@chengkokoh) or Facebook Page or my Telegram Channel! Or subscribe to our newsletter now!