During the Lunar New Year, I was spending more time in the supermarkets to buy my Chinese New Year goodies. As I am price sensitive in nature, I cannot help but noticed that there are many items that are "extremely" marked up in the supermarket. While this article is probably going to minimally affect your Wealth Management journey, I hope this awareness can save you hundred of dollars in the future.
#1: Herbs and Spices
Herbs, Spices and Seasonings are the most common culprits. If you are like me, I tend to cook in the spur of the moment. As most of us do not really have the full set of herbs and spices at home, we head over to the supermarkets to purchase our herbs and spices which we may only use once/twice.
In the supermarket, prices of herbs and spices range between $3 to $10 from the common pepper to saffron. We probably would have bought a few of those and it was left on our shelves ever since.
The long story short, these spices can be easily found in the local markets such as Chong Pang Wet Market. Most of the spices are available and can be bought at $1 per packet.
Save yourself some money and head down to your local markets if you have a cooking spur.
#2: Pasta Sauce
If you are like me (again), the first dish we learn to cook and be impressed with ourselves is the pasta. After graduating from cooking maggie noodles, cooking pasta has a more "atas feeling" to it. Throw in some sausage now!
Similarly, pasta sauce cost between $4 to $8 a jar depending on which brand you decided on. Health aside (read the labels, they contain a lot of added sugar and salt), I learnt from a Italian chef in my travels that pasta sauce can be easily made with diced tomato, olive oil, garlic and salt. Diced tomato cost around $1 and if you are into pasta, this trick is going to save you your health and your money.
#3 This Refreshing Beverage
It might be forgivable if you need to buy this overseas. But if you are in Singapore, drinkable water is everywhere. I know it is for convenience that people just take water off the shelves. All it takes is your water bottle and you can bring whatever you need out. Some shopping malls (like NEX) do have water coolers for you to top up.
Enough nagging.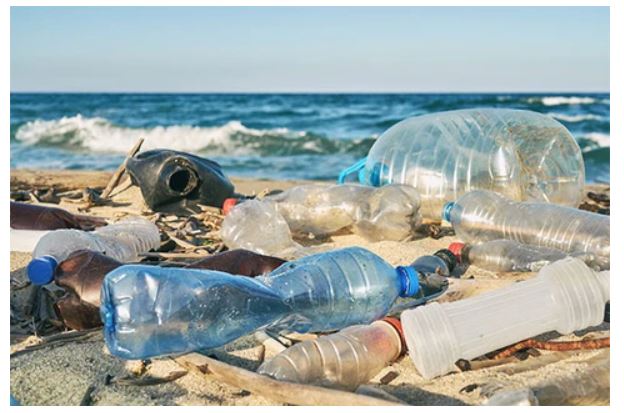 Final thoughts by Wealthdojo
Save yourself some money. There are more things you can do with the money that you have saved. You can either impact the next generation, accumulate your emergency funds or the good old self care.
We wish you a Happy Lunar New Year!
Chengkok is a licensed Financial Services Consultant since 2012. He is an Investment and Critical Illness Specialist. Wealthdojo was created in 2019 to educate and debunk "free financial advice" that was given without context.  
Feel Free To Reach Out To Share Your Thoughts.
Contact: 94316449 (Whatsapp) chengkokoh@gmail.com (Email)
Telegram: Wealthdojo [Continuous Learning Channel]
Reviews: About Me
The views and opinions expressed in this publication are those of the author and do not reflect the official policy or position of any other agency, organisation, employer or company. Assumptions made in the analysis are not reflective of the position of any entity other than the author.