In July 2020, I had to honor to interview Critical Illness Survivors and their Family Members. I interviewed a Daughter whose mom suffered from a stroke, a 2-time breast Cancer Survivor and also a Father who's son had Leukemia (Blood Cancer). After the 3rd interview, I noticed a consistent trend that all 3 exhibit and how they manage the whole journey in their family planning or wealth management.
I want to thank Angie, Grace and also Sean for their selfless sharing so that more people can learn what they went through. We also pray that you won't need to use this lessons in future.
Thank you.
Lesson #1: It starts of with pain
In my interview, I realised that it starts from with some unexplained pain at a particular body part. Most of the time, it was brushed aside or just thought that it was harmless pain. Very commonly, the person will feel more tired than usual.
Pain is an message to your body that something is wrong. Please do not ignore it.
Lesson #2: Seek Support
This was the most important when it comes to recovery. The journey of critical illness could be confusing, overwhelming and devastating. The right support could ease the journey where every single step is already well planned out. The Children Cancer Foundation and the Breast Cancer Foundation specifically named in my interview for being very meticulous. These societies impacted their lives so much that they continue to donate or give back till today.
"Please don't stay in a private ward" 
Even though your hospital entitlement might be a single bedder, staying in hospital with no other people to communicate with and journey together might give the feeling of being alone and that's the last thing we want. Talk to people, listen to their journey, know that you are not alone.
Seek out your friends, family and GOD.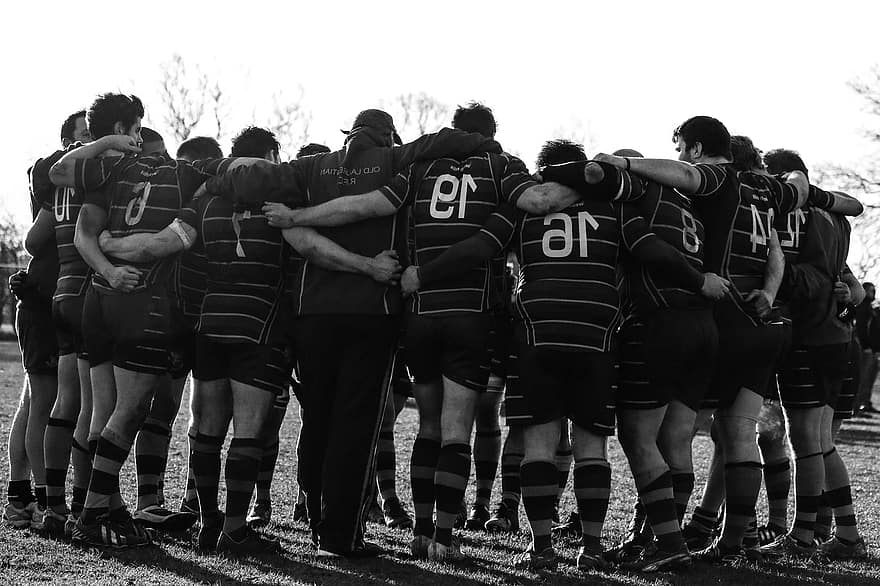 Lesson 3: Be Financial Prepared
Whether you are a parent or a child, a critical illness will rob your time off work and saving. Fortunately, my interviewees bought insurance to protect their livelihood, money and especially time so that their loved one can spend time to journey together with the patient. Grace's husband was able to step away from work for half a year so that he can accompany Grace during her treatment. Sean was able to spend time with his son during treatment times as well.
The hospital bills will be scary. "It is easily more than $500K a year".
Be financially prepared even before it happens.
Bonus Lesson #4: Keep yourself in good condition
As a caretaker, parents or child, keep yourself in good condition. You need to be in the best condition physically and mentally to bring your family out of this. If you want to blame and punish yourself for what has happened, punish yourself by keeping yourself in a good condition and take responsibility to bring your family out of this.
You need to appear strong in front of your child, your spouse or your parents so that you can give them the confidence that everything will be alright.
Conclusion
Don't ignore pain, seek support and be financially prepared.
Thank you Angie, Grace and Sean for the inspiration for me to write this article. You can view the replay below.

No one will care about your money as much as you do.
In Wealth Management, it is important to Pay yourself first. Beware of scams. Before you invest in any company or popular investment opportunity, be sure to do your own due diligence. If you wish to learn more about investment, I hope to nurture genuine relationships with all of my readers.
Please feel free to contact me on my Instagram (@chengkokoh) or Facebook Page or my Telegram Channel! Or subscribe to our newsletter now!