How to increase create an income stream using little capital with options strategy
---
Ask any retail investor on the streets and they will share with you a story on someone who lost money in the stock market. Although there is no exact data to show how many people lose money, ask any friends and they will seem to know someone lost money before.
Why is this happening?
After investing in the market for close to a decade, we realised these are the top 3 reasons why people lost money in the stock market.
Reason #1: They do not have a strategy
There are many reasons for the loss, one of TOP REASON is "ignorance". "Ignorance" means the lack of understanding. Most stock investors are like passers-by of the stock market. For them, the stock market is a hotel which they stay for a few days. Because they often lack the right strategy, it is naturally difficult to find any foothold in the stock market. If you want to gain a foothold in the stock market, you must do your homework and have a strategy. Only with a correct understanding of stocks can you make money. Warren Buffett said, "The deeper you know, the more you earn," this is the truth.
Reason #2: They do not have capital
Most hardworking individuals such as yourself tend to compare with people who have already worked for decades. They feel that they do not have a lot of capital as compared to those older. As a result, they tend to use "riskier" ideas to increase their return on investment (ROI). However, this mindset often leave them losing their capital or suffering huge losses in the stock market. A common investment mantra is higher risk, higher returns. However, at what cost?
Reason #3: They do not wait for the right opportunity
The most common problem committed by ordinary retail investors is hastily. When he heard the "news", he would want to immediately invest into the company. Often called FOMO or fear of missing out, ordinary retail investors are worried about missing out on a once-in-a-lifetime opportunity to make money, he couldn't wait to invest his capital in a stock, hoping to hit it and make a huge profit, but the result was often the opposite.
---
So how do you create an income stream using little capital with the right strategy?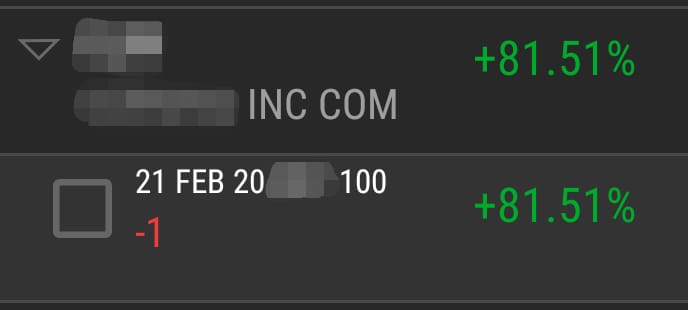 Let our results speak for itself. What you need to make money from the stock market are NOT stock TIPS, NOT insider information NOR even magic software. What we need is a set of methods and knowledge for a true / reliable investment. Only knowledge can buy you your financial freedom!
If you are reading this, you probably are looking at how to invest your money to create another income stream. However, with the lack of knowledge and capital, you feel that the odds are on your side. I have specially created Options Wealth Intensive for this purpose.
Options Wealth Intensive is meant for people who wants to create another income stream with their limited capital using the tested and proven options strategies in the world.
---
What's going to happen during Options Wealth Intensive?
Success Formula #1: Knowledge Transfer of Right Company
In modules 1 to 3, we will be sharing with you the secrets of finding the right company to invest in using our options strategies. Retail investors invest into inferior stocks, because they are not sure how to differentiate the RIGHT company from the WRONG company. In modules 1 to 3, we make sure you will be able to identify which companies are the ones so that it will be able to create an income stream for you.
Success Formula #2: Practice Practice Practice to find the Right Direction
In modules 4 to 5, YOU will practice finding the right direction using REAL STOCKS in REAL TIME. Practice makes perfect. We want you to practice so that you will be able to identify companies who are moving in the RIGHT DIRECTION in REAL TIME.
Success Formula #3: Strategy 
In modules 6 to 8, we will be sharing with you how to create your first passive income so that you can be on your journey to be an options millionaire.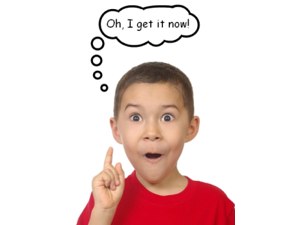 This workshop is currently on a By-Invitation Basis. You can only attend this program if you are introduced by a friend of Wealthdojo. To find out more, please contact us in the contact form here. (Click on this link to contact us)
---
Workshop Disclaimer: This is not a quick get rich program or MLM. The information provided in this workshop is for educational purposes only and should not be construed as providing investment advice in any way.
Wealthdojo does not recommend specific stocks, bonds, options or any form of investment product. Although we have used our best efforts to provide the most accurate and innovative options trading methods, we cannot guarantee you market trends or investment returns. All investments are at risk of loss. I can confirm that by providing my personal information and contact details in accordance with the Personal Data Protection Act, I have agreed to receive information (voice, text) from Wealthdojo and its authorized agents / employees. , Video, etc.) to receive, provide, publicize, and promote business contacts with Wealthdojo until I change it in writing or otherwise to Wealthdojo.