Give yourself a pat in the back as 2022 haven't been an easy year for everybody. I know some who pass away because of COVID. I know some who are retrenched. I definitely know more than one person who had a mental breakdown. I would like to say that you have already done well. Your best will look different everyday.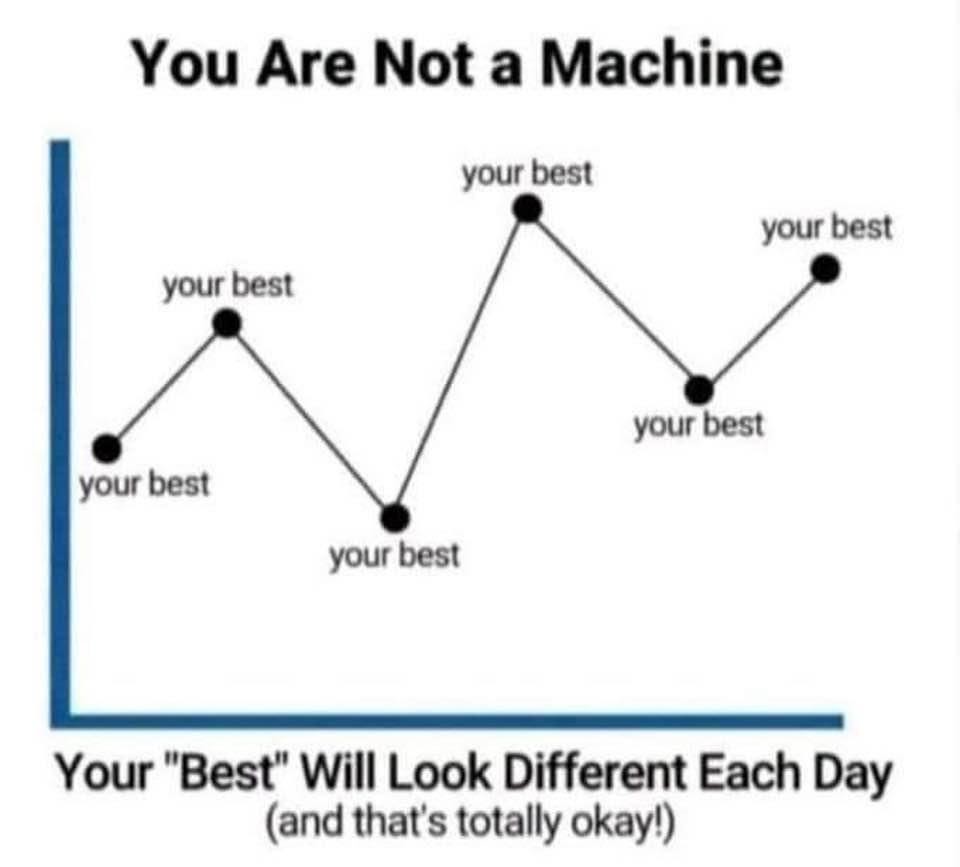 While 2022 is ending, there are some financial news that are still impacting our lives. I will be updating the 4 most impactful financial recaps that happened in 2022 and will continue to impact us in 2023.
#1: Increase in CPF Top Up Tax Reliefs
In 3 Key Changes To CPF Policies From 2022 (if you haven't read, this is my top article of 2022), I wrote about the change in rules for tax reliefs for Retirement Sum Top Ups (RSTU).
In a nutshell, the amount of tax reliefs structure have been streamlined to be up to $8,000 (instead of $7,000). and this cap will now be shared between Special Account (SA), Retirement Account (RA) and the MediSave Account (MA).
If you are planning to RSTU in 2023, the new limit will be $8,000.
#2: Interest Rates Increasing
I believe the era of low interest rates will be ending and we are moving to a more "reasonable" interest rate ranges. This increase in interest rates have sent some shockwaves to the property market. On the flipside, this means that the interest in your bank account will finally increase.
Frequent readers of my blog will know that I share about the power of the R.E.V. strategy to increase cashflow from your bank accounts. However, as the rules of the banks keep changing, I have refocus my attention on getting more consistent returns elsewhere.
I check if there are changes among the bank multiplier accounts and will only change if the changes are drastic. Best High Interest Saving Account Singapore 2022 will give you a glimpse of what's available now. I'm willing to bet that there might have already been some new changes already.
In any case, keep things simple and consistent.
#3: Property Rules
Higher interest rates will affect the property market and the local government have already lay down new rules for this. 3 Effects of Property Cooling Measure Singapore.
Loans will have a higher stress test. This will mean that you will get a lower loan amount if you plan to buy a house. If you are purchasing HDB, the loan to value have dropped from 85% to 80%, this mean that you have to increase cash payment by 5%
The one that got the most concern is of the 15 months waiting period for switching from private to HDB. While this has spooked the market. I believe there will be an increase in smaller condo units as a result.
#4: We Are Still in a Bear Market
I will share some statistic to give equity investors a glimpse of hope.
The average length of a bear market for the S&P500 is 289 days. The market begin it's slide on 3rd January 2022.  This will mean that the bear market will end (on average) on 19 October 2022.
While we have obviously passed that date, this mean that we may be due for a recovery soon. (Disclaimer: this isn't financial advice and just statistics).
I have written a guide on Bear Market Survival Tips and The Pros And Cons Of Dollar Cost Averaging. This guide has been written as I receive many enquiry on what they should do during this bear market. Please take some time to read them.
Final Thoughts
The financial planning industry will evolve every year. While the rules of the game might change, it is vital to keep moving towards your end goal.
You are not alone in this. I suggest that you can consider to work with a trusted financial advisor that evolves with the economy. Otherwise, take time to read and understand the changes so that you can move towards your intended goal.
I wish you all the best. Take care!
Chengkok is a licensed Financial Services Consultant since 2012. He is an Investment and Critical Illness Specialist. Wealthdojo was created in 2019 to educate and debunk "free financial advice" that was given without context.  
Feel Free To Reach Out To Share Your Thoughts.
Contact: 94316449 (Whatsapp) chengkokoh@gmail.com (Email)
Telegram: Wealthdojo [Continuous Learning Channel]
Reviews: About Me
The views and opinions expressed in this publication are those of the author and do not reflect the official policy or position of any other agency, organisation, employer or company. Assumptions made in the analysis are not reflective of the position of any entity other than the author.